Have you ever been curious how traditional Vietnamese wedding costumes have changed over the years? Or is the traditional wedding dress of the Vietnamese ethnic group special?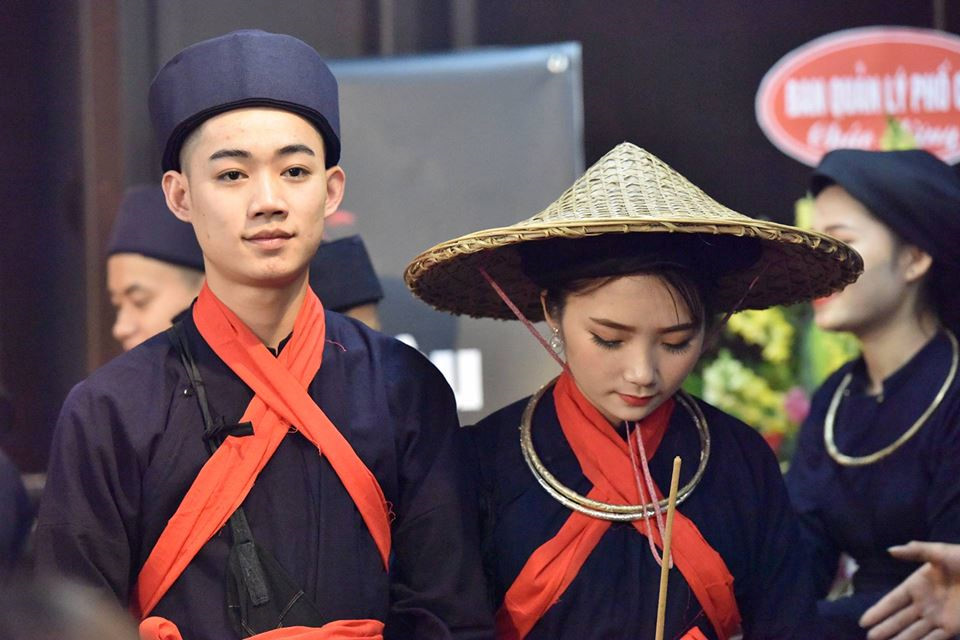 The Tay's clothes
Tay people's costumes are very simple, bringing a background and graceful, made of cotton or silk with the main colors and indigo and black.

Costumes of the Dao
The knife costumes often have many colors, but red is the main color because according to the Dao's conception, red is the color that brings happiness, luck, warmth and creates positive energy for people.


The traditional wedding costume of H'mong people
Mong people's costumes are always colorful, and to make this costume will take a lot of time, meticulousness and meticulousness.

Costumes of the Muong people
The Muong's outfits are usually white and brown, the short shirt has wings, long sleeves, and inside is a camisole with the top of the bow emerging between the flaps.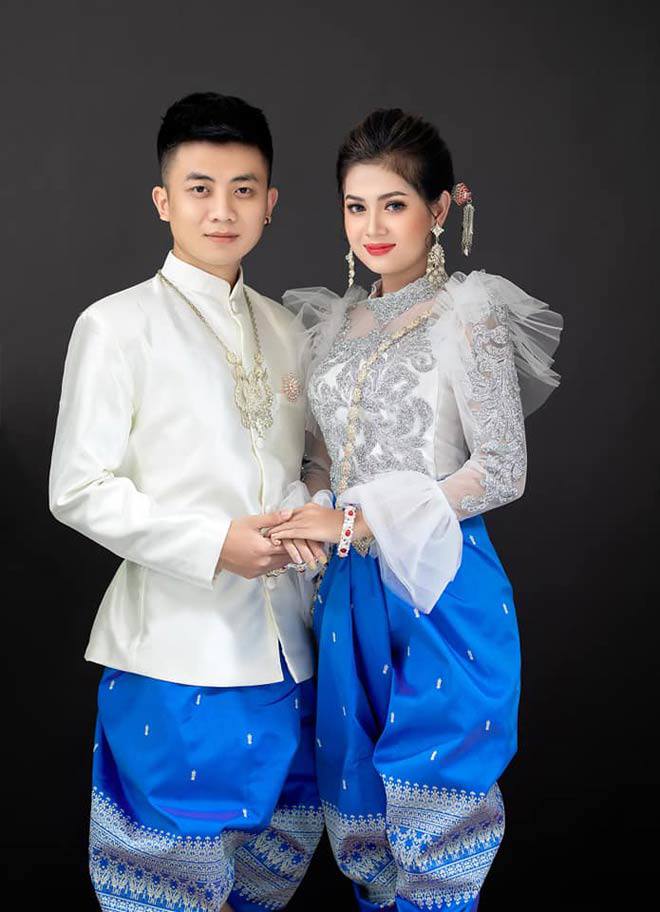 Khmer wedding attire The Khmer's wedding attire will be made of silk fabric with vibrant colors

From the past, brides have understood the beauty of their day, that's why choosing clothes is also the most important thing.

Through many historical events, the costumes have also changed a lot. Although it has been renovated to match the trend, traditional Vietnamese wedding costumes always retain the traditional beauty.